Like baby's breath in a bouquet of roses,
I go unnoticed.
The mundane backdrop to a sea of beautiful flowers is,
in fact,
What I am,
but if you knew my name,
and perhaps,
I knew yours,
that would make a world of difference.
For I would no longer be in the shadows,
but
a radiant flower…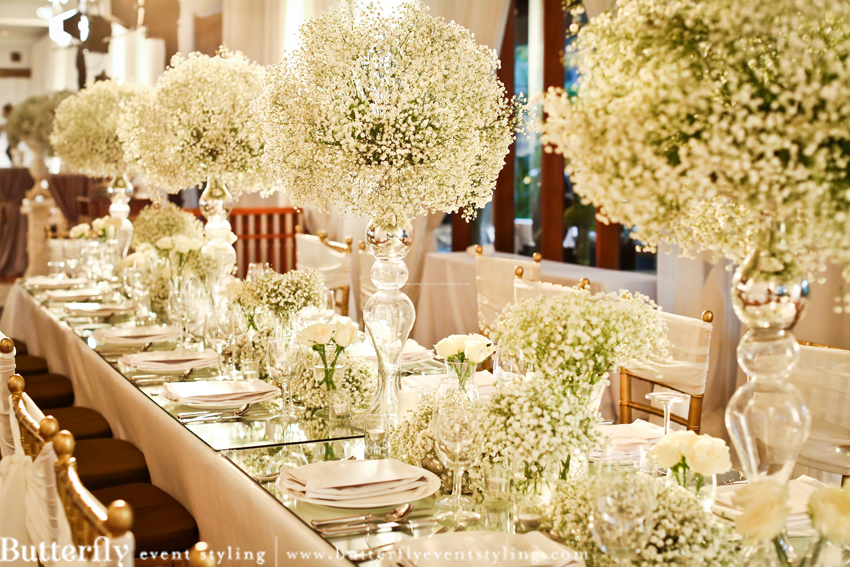 Happy wedding, Kris and Jessica.
Venue: Ceria Room, Shangri-la, Jakarta