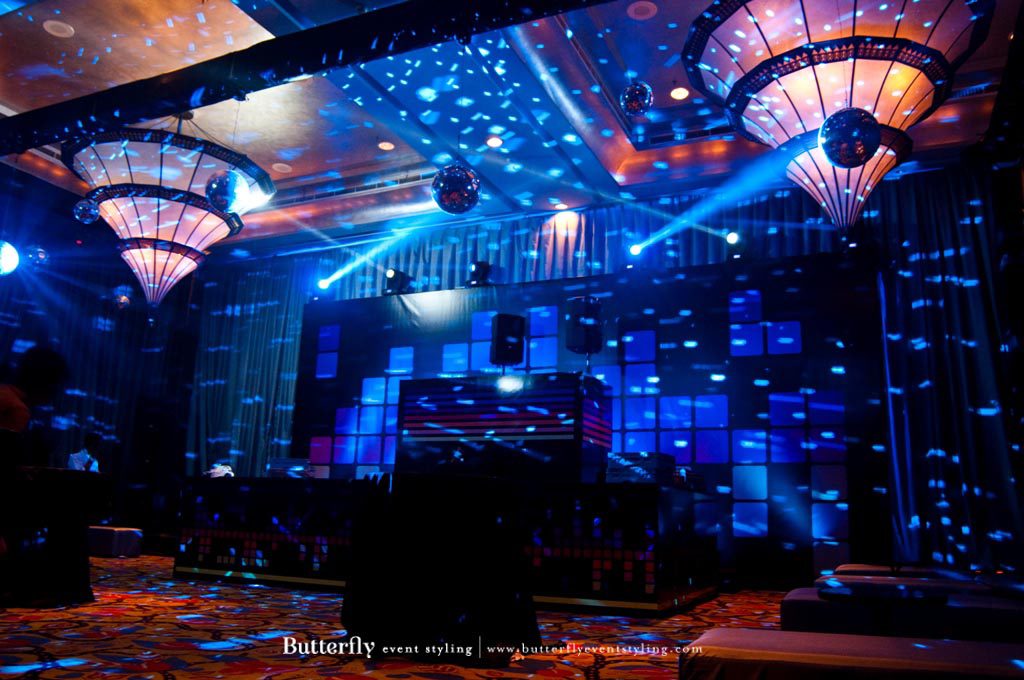 If you have budget to spare, or if you've managed to save on some in the wedding reception, we'd say: "sure, why not?!" You might not be able to invite all your friends to the reception due to the extended-family invitations, but your friends are still valuable and they deserve to be a part of your celebrations of love. In that case, an after party will be the perfect idea, especially if you've got friends who can go on partying till morning!
Photo Source: HuffingtonPost.com
Before planning your after party, it is a good idea to check on your reception venue whether it has an early music curfew and party ending time. The venue can be gorgeous, but if they don't allow the wild party you had in mind, you might want to consider throwing the party at another venue. Your favorite bar, perhaps? That would be a great choice to have a crazy, laid-back and loud kind of party.
Photo Source: mangostudios.com
You might also want to consider who will be footing the bill for the after party? Will you do it yourself? Or will your parents be generous enough to do it? You might be surprised because one of your friends might also have the idea of throwing you one as a wedding gift. Whatever it is, we just want to give you a word on edgewise: plan well. Consider not only the budget, but also the time. If you're on a really tight schedule – like say you're leaving for your honeymoon the next morning – you might want to skip having an after party, than missing out on the joys of traveling with your new spouse.