We live in a collective society. Therefore, at every client meeting, we prepare ourselves to meet not only the bride and groom, but the mother-of-the-bride, the mother-of-the-groom and sometimes even the brides and/or the groom's aunts and other extended families. Yes, we live in a collective culture where doing things together is the norm. Especially for something as important as deciding on wedding themes and decorations, because the wedding itself is already an important family affair. It's not about two people getting married, but it's actually two families. Two usually big happy families.
However, just because two heads are better than one, it doesn't mean that four heads are better than two, or eight are better than four. Don't get us wrong, we do love creativity, especially when they're all laid out on the table. But let's face it, the more things we put on the table, the harder it is to decide which one to take. But, but, but… this is a happy problem.
The key to solving this is sound decision making. Which brings us to our next question, in a wedding, who really gets to say what goes and does not go? Is it the bride? Or the groom? Is it the mother of the groom? Or whoever is paying for the wedding? When it comes to wedding decor, who holds the prerogative?
In our honest opinion, we think that it should be a mutual agreement of the people getting married. So, the bride AND the groom. They should take into account other people's opinions too, yes, that's true, but the ultimate decision should be theirs. Together. Because a wedding is really a close personal affair, it is a celebration of the union of two people by love. It should really be about those two people.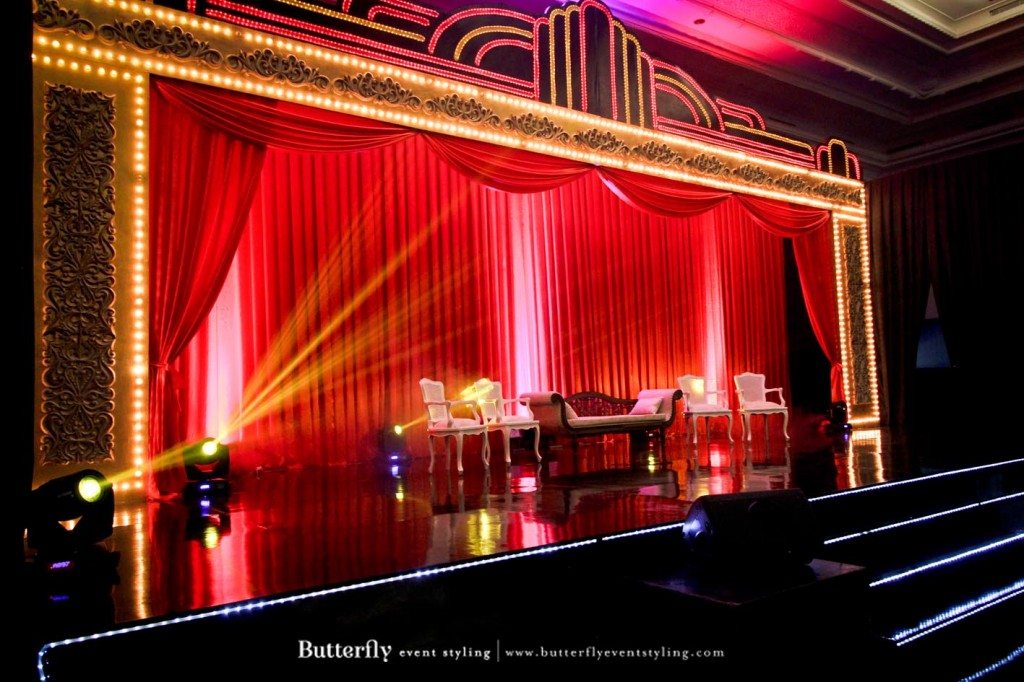 What do you think about decor prerogatives? Who do you think should be the ultimate decision maker?
xoxo,
Butterfly