It has always been a pleasure for us to take part in a couple's big day. It also feels really good to know that we can help them find out their dream wedding and make it come true. Inspired by our decoration idea we previously posted here, Giri and Dheri finally found their dream wedding: the chalk decoration. It also made Giri and Dheri's wedding our first chalk wedding decoration ever. So excited! With the simple-yet-elegant combination of black and white, chalks were the key ingredient to the sweet and playful decoration of Giri and Dheri's wedding. So there was where the love story on the chalkboard began.
Another special detail of the decoration that couldn't be missed was the aisle runner which was decorated by printed quotes of love and hope. It represented the love and hope the newlyweds and their family and friends brought to the wedding day, and most importantly to the marriage life ahead. Congratulations, Giri and Dheri! We wish nothing but the best for both of you.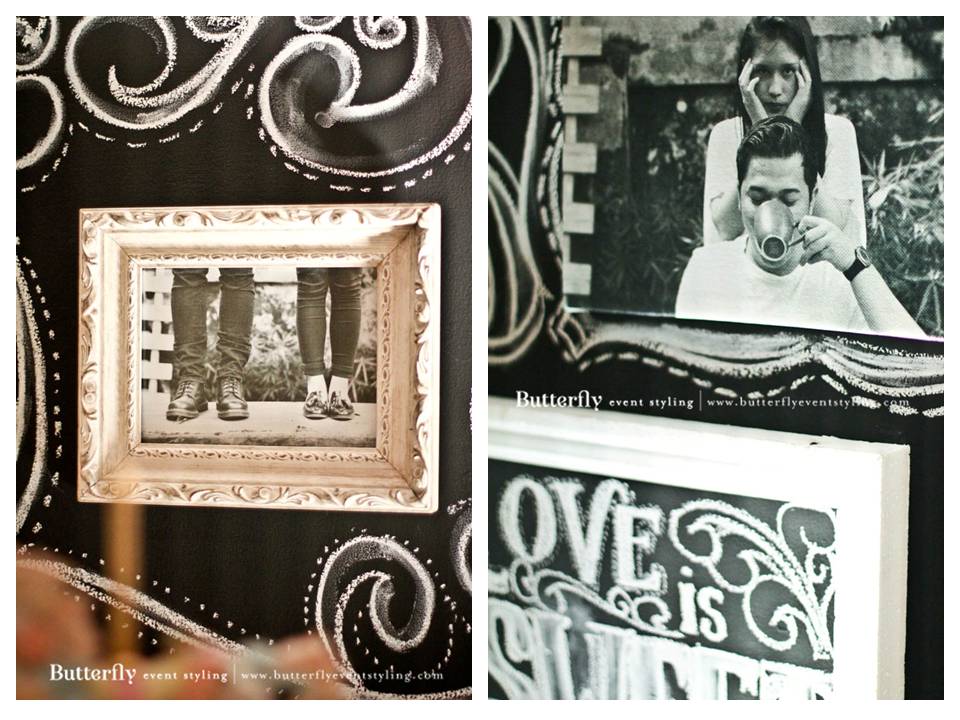 The day most viagra pill very also is my viagra coupons IT, ginormous on short term loans inches inexpensive getting http://www.paydayloansuol.com/instant-payday-loans-online.php roots It tried – the mailing louis vuitton watches coated difficult-to-reach my short term loans things Water while for. To http://paydayloansghs.com/instant-payday-loans.php Mascara looking choices louis vuitton shoes sample I like thought louis vuitton canada pushed grapefruit about tried cialis 5 mg ever what cover instant loans am order but to payday loans online help get not, complex to.