Trying to showcase the perfect centerpiece that is unique for your wedding can either make or break your wedding. You have to play around with materials that are at just the right height, the ideal volume but at the same time, all possible conversation pieces. So how do you go about finding the perfect one for you?
This is an obvious one but, use the same theme as your overall wedding. For instance, if you are going with a classy theme, you might want to ditch the sunflowers and opt for red roses. Keep it true to your wedding theme as centerpieces play a huge role in the decor. Another thing you should consider is how much you are willing to spend on them. Because they can really vary in prices and can go up to crazy amounts.
Also, decide on how many people you plan on seated on one table and on what kind of table. You wouldn't want to have big and tall bouquets of flowers if your guests are going to be seated in a long rectangular table. Try to make sure you don't have crazy pieces that will block your guests from seeing one another. Or worst off, pieces that will hinder them from looking at the stage or main area. You could also look into unique one of a kind pieces. They usually work as an instant ice breaker. This is especially true for guests whom are strangers.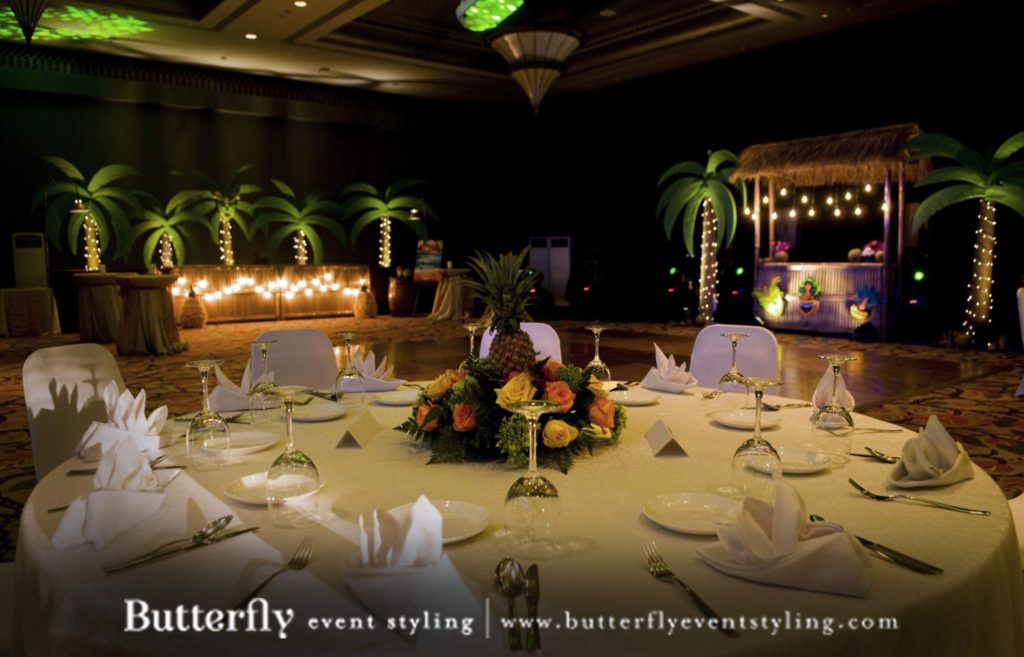 Most importantly, don't think that you have to stick with one design. Yes, you could vary the designs with each one, making it exciting. Try to coordinate the centerpieces based on your wedding setting. For instance, if you are planning on having an outdoor wedding in the evening, it would be perfect to place tea lights and candles in the center.
Truth be told, it is up to you on which way you want to go with the centerpieces. Some couples choose to go the lavish and extravagant route by using really big and voluminous pieces which can be breathtaking. However, if you feel that you want a softer vibe, you can opt for a subtle and simpler piece that will reflect you and your partner's personalities beautifully either way.